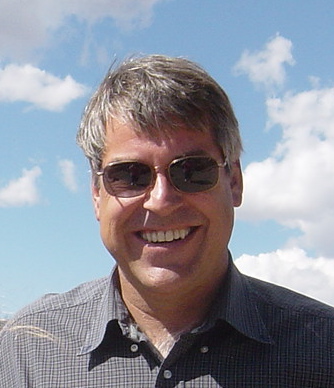 Ed Arvidson, designer of Coffee Drive-Thru Plans, is founder and President of E&C Consulting, a company providing consulting services to those in the Specialty Coffee Industry.
Prior to starting his own company in 2009, he was co founder of the Bellissimo Coffee Info Group. Ed was instrumental in the creation of many of Bellissimo's consulting services, including store design and layout.
As a coffee industry educator, Ed has written several books including, Starting a Coffee Drive-Thru Business, and Coffee Business Success in a Turbulent Economy. He is also the creator and instructor of the Coffee Business School of the Cascades, 4-days of detailed, intensive classes that cover all the aspects of business start-up, daily operations, and perfect beverage preparation. Ed's classes are held monthly in beautiful Bend, Oregon.
Over his 20-year career, Ed has assisted dozens of clients with the creation and opening of their new coffee businesses, and the training of their employees. He was one of the first in the industry to offer design and layout services, and has designed over 100 coffee shops and drive-thrus.
Ed's experiences working in poorly designed coffee drive-thrus, left him frustrated with the difficulties encountered. It was from these involvements that the need for Coffee Drive-Thru Plans became evident!